Bassist
For almost 30 years, I've had opportunities to play with many talented musicians, singers, and songwriters. My priorities are a tasteful, song-oriented groove and a professional tone and attitude for every gig.
Calendar
I'm active in a number of musical projects, and some have regular live shows. Here's a list of my upcoming gigs. Find out where and when you can catch me playing live. Support local music!
Geek Wrangler
Like a lot of working semi-pro musicians, I have a day hustle. Mine's pretty great — building, enabling, and serving incredible teams of software engineers as the Director of Emerging Operating Systems at Red Hat.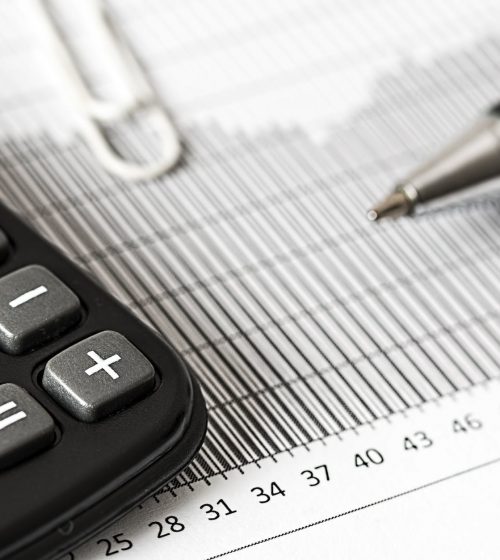 Our band formed an LLC last year. Now, in January of the following year, it's time to put it to use. The point of the LLC was to fairly distribute...
Read More "Band LLC taxes"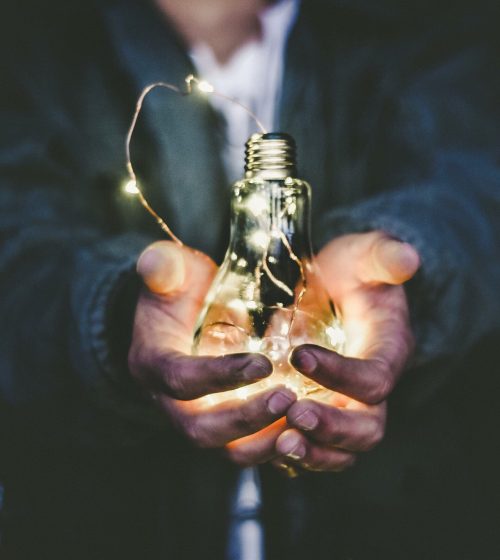 There's a player on a sports team who wants to become a team captain in the offensive team that she's on. But she's never been a team captain before. The...
Read More "Mentoring: a parable."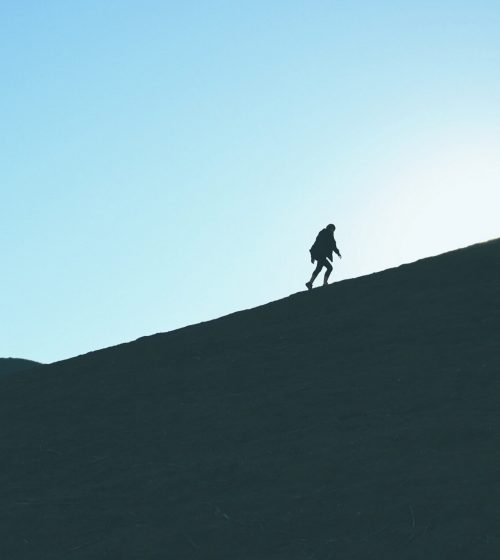 This weekend I decided in a foolhardy moment to upgrade the server that runs this blog and other domains I maintain. I moved the system from CentOS 7 to the...
Read More "Upgrading done."