Bassist
For almost 30 years, I've had opportunities to play with many talented musicians, singers, and songwriters. My priorities are a tasteful, song-oriented groove and a professional tone and attitude for every gig.
Calendar
I'm active in a number of musical projects, and some have regular live shows. Here's a list of my upcoming gigs. Find out where and when you can catch me playing live. Support local music!
Geek Wrangler
Like a lot of working semi-pro musicians, I have a day hustle. Mine's pretty great — building, enabling, and serving incredible teams of software engineers as the Director of Emerging Operating Systems at Red Hat.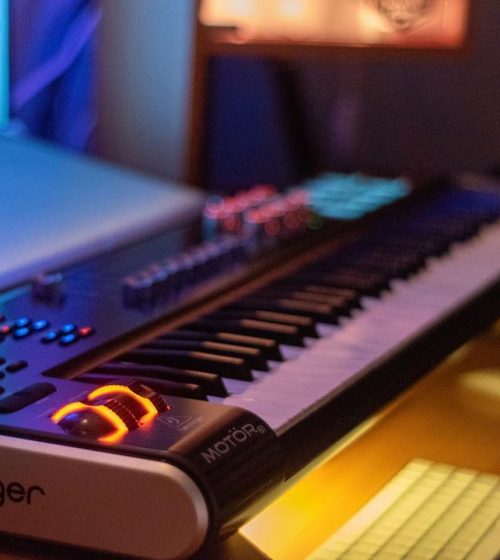 I just published the latest in my video series on getting your Behringer MOTÖR keyboard working well with Pro Tools as a recording controller. If you're not familiar with the series, check out this earlier post for a link to the first YouTube video, and then go from there. This …
Read More "MOTÖRing up, part 4."
It says… It says, uh… "Virgil Brigman back on the air".The Abyss, 1989 (J. Cameron) OK, I feel slightly guilty using a cheesy quote from James Cameron for this post. But not as guilty as I feel for leaving development of this tool to hang out so long. That's right, …
Read More "PulseCaster 0.9 released!"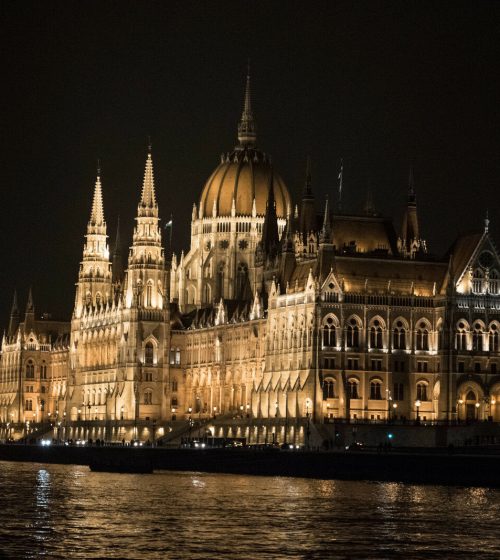 Last week I attended the Flock 2019 conference in Budapest, like many Fedora community members. There was a good mix of paid and volunteer community members at the event. That...
Read More "Flock 2019 in Budapest, Hungary."