Bassist
For over 25 years, I've sought unique opportunities to play with talented musicians, singers, and songwriters. My priorities are a tasteful, song-oriented groove and a professional tone and attitude for every gig.
Calendar
I'm active in a number of musical projects, and some are regular live shows. Here's a list of upcoming gigs so you can find out where and when to catch me playing live.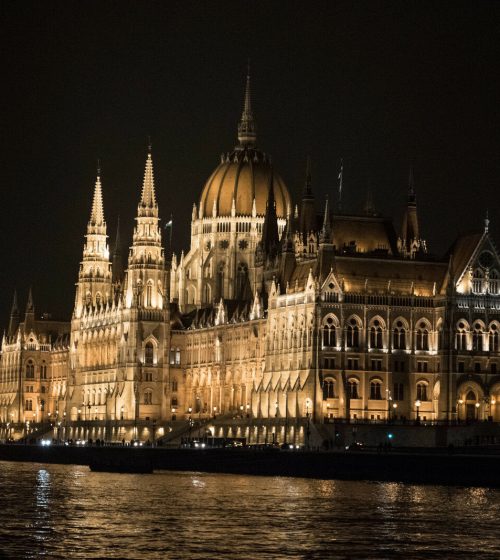 Last week I attended the Flock 2019 conference in Budapest, like many Fedora community members. There was a good mix of paid and volunteer community members at the event. That...
Read More "Flock 2019 in Budapest, Hungary."
This post is mainly aimed at my bass playing friends but also other types of musicians might enjoy it. I just got through reading the latest revision of Ted Gould's book...
Read More "The Blue Collar Bass Player."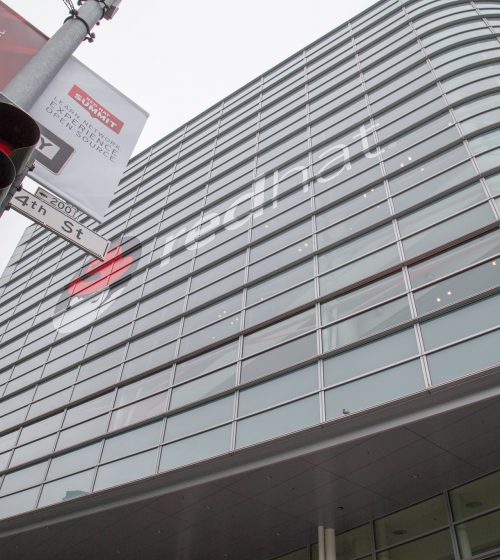 Last week I attended the Red Hat Summit 2018. There I interacted with customers, partners, community leaders, and some friends from around Red Hat. I enjoy going every year and look forward to it, despite the exhaustion factor. This year included a fun event for Fedora — a birds of …
Read More "Fedora BoF report from Summit 2018"