Musician
For almost 30 years, I've had opportunities to collaborate with many talented musicians, singers, and songwriters — as a bassist, songwriter, and producer. I love working with others and bringing out their best.
Calendar
I'm active in a number of musical projects, and some have regular live shows. Here's a list of my upcoming gigs. Find out where and when you can catch me playing live. Support local music!
Geek Wrangler
Like a lot of working semi-pro musicians, I have a day hustle. Mine's pretty great — building, enabling, and serving incredible teams of software engineers as a director of global software engineering at Red Hat.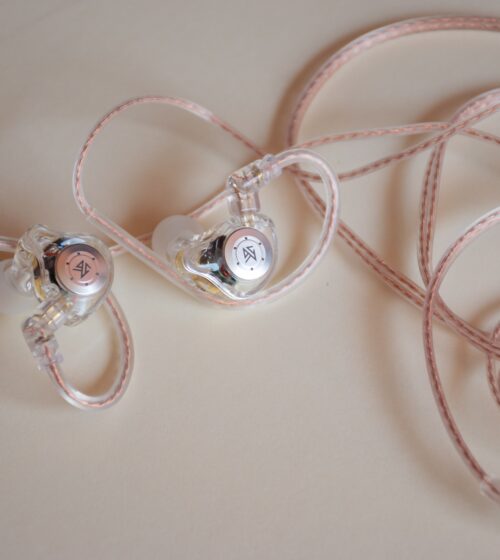 With our recent move to a Soundcraft Ui24R digital mixer, we also expanded our ability for monitor mixes. Previously we had four mixes available. Now we have eight available monitor...
Read More "Adventures with in-ear monitors."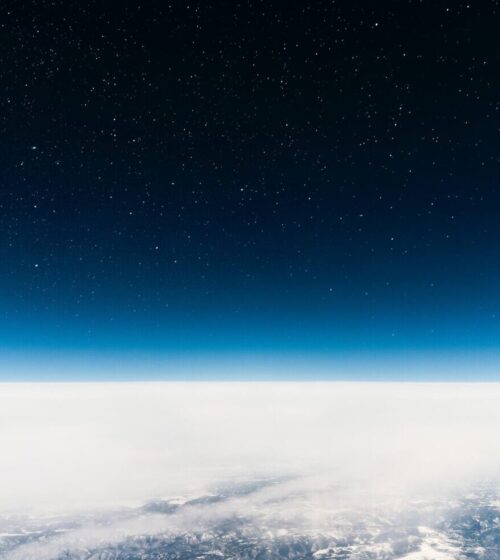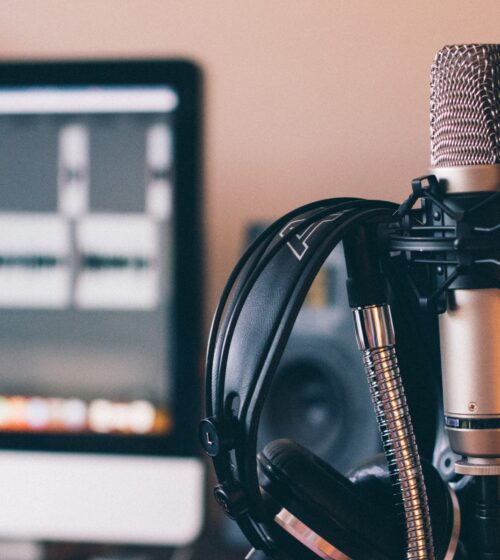 A talented young songwriter and singer from the Fredericksburg area, Sarah Perrotto, recently performed her first original solo show downtown. I'd met her months earlier at a late pub night...
Read More "Adventures in recording, part 8."