The upcoming holiday break seems like a good time to break my silence on the blog. I haven't had much time for writing of my own lately. I've been using most of that time writing and editing for the Fedora Magazine. That's been quite rewarding, and our readership there keeps growing. But I want to use my own blog to draw the community's attention to the holiday season. With the holidays come vacation time for me and the Fedora Engineering team.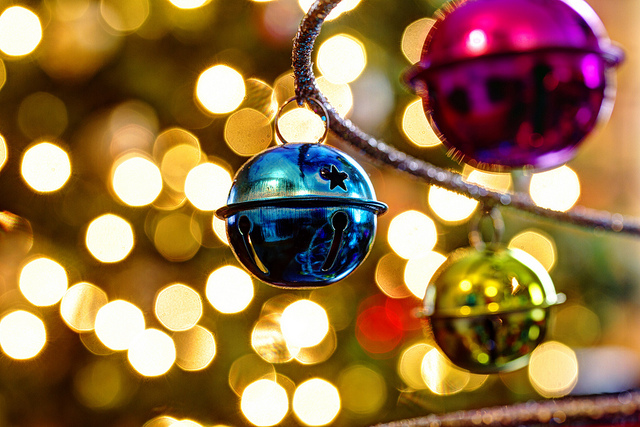 My good friend John Poelstra is fond of saying, "It's OK to disappoint people, but it's not OK to surprise them." That wisdom is a big reason why I like to set expectations over the holidays.
Working at Red Hat is a fast paced and demanding job. Working full time in Fedora is itself demanding on top of that. These demands can make downtime at the holiday important for our team. At Red Hat, there's a general company shutdown between Christmas and the New Year. This lets the whole organization relax and step away from the keyboard without guilt or fear. Of course, vital functions are always staffed. Red Hat's customers will always find us there to support them. Similarly, our Fedora infrastructure team will monitor over the holidays to ensure our services are working nominally, and jump in to fix them if not.
Some people like to spend time over the holidays hacking on projects. Others prefer to spend the time with family and friends. I've encouraged our team to use the Fedora vacation calendar to mark their expected "down time." I encourage other community members to use the calendar, too, especially if they carry some expectations or regular responsibilities around the project.
No matter how you decide to spend your holidays, I hope you have a peaceful and pleasant remainder of 2015, and a successful and prosperous 2016!
Image courtesy Jim Lukach – originally posted to Flickr as holidays…..